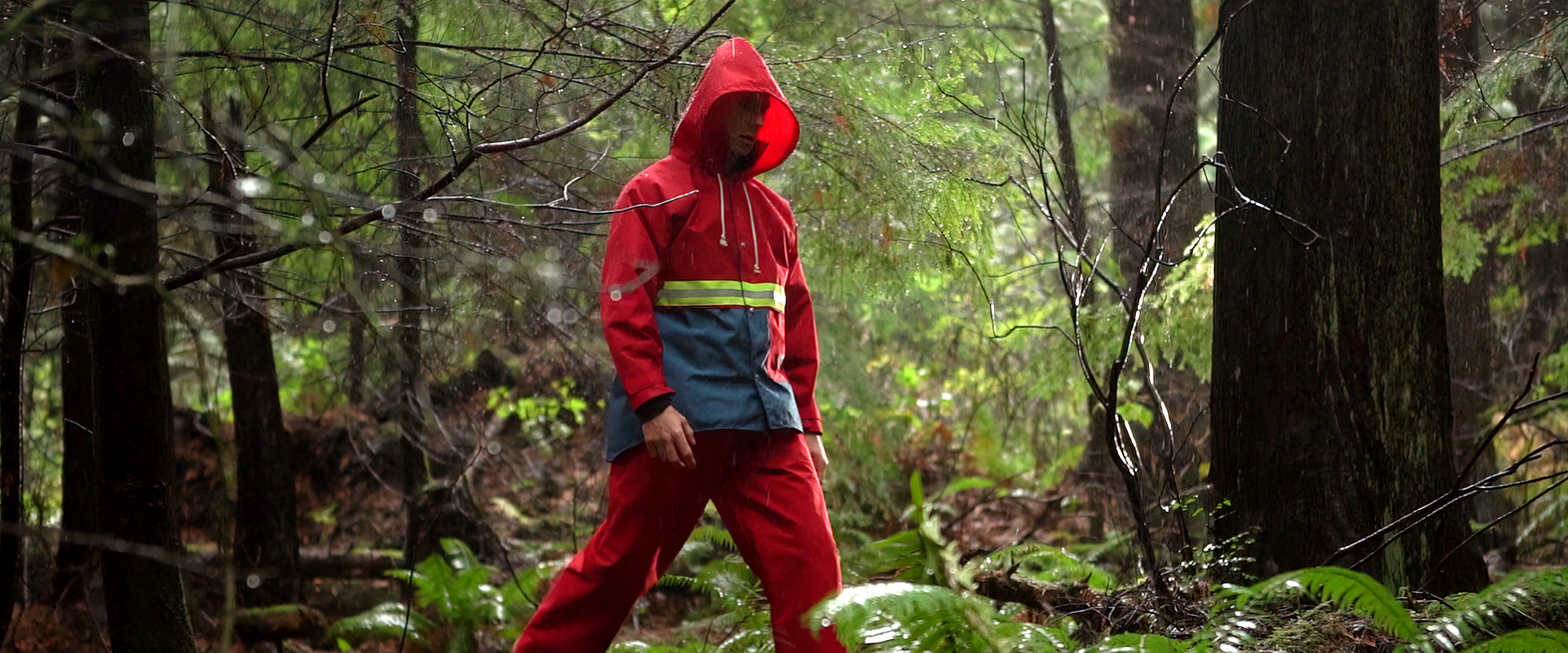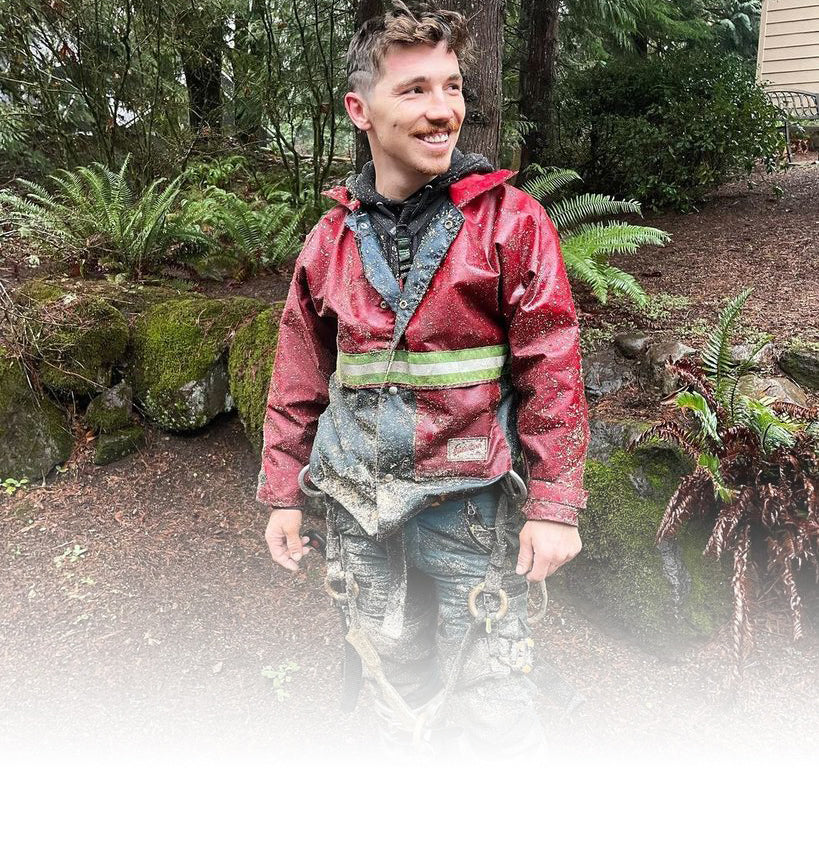 Waterproof Rain Gear For High Performance
100% Waterproof and rip resistant, hand made in the Pacific North West
Shop Rain Gear
Shop Saw Pants
★★★★★ Rated 4.8 / 5
5,000+ Happy Customers
See all reviews
My new favorite rain jacket, after years of searching for the perfect one I've finally found it.
I love everything about it, especially the color scheme, fit, and toughness
RGP stands behind there products and customers! When you call them, you actually get connected with a person, not some automated message.
I've been a fan of RGP for years. Quality gear and an amazing team!
Pruning with the #ateam in my hurricane jacket. This thing has kept me insanely dry and warm the past couple weeks. It dumps heat super well too when you really get working. True rain gear that keeps the elements out and doesn't get soggy.
Great protective pants! Excellent customer support for United States buyers. I do a lot of fuels reduction, felling and restoration thinning in Oregon. These pants are infinitely more comfortable than chaps. They work great with my fallers belt and the suspenders make certain they don't sag.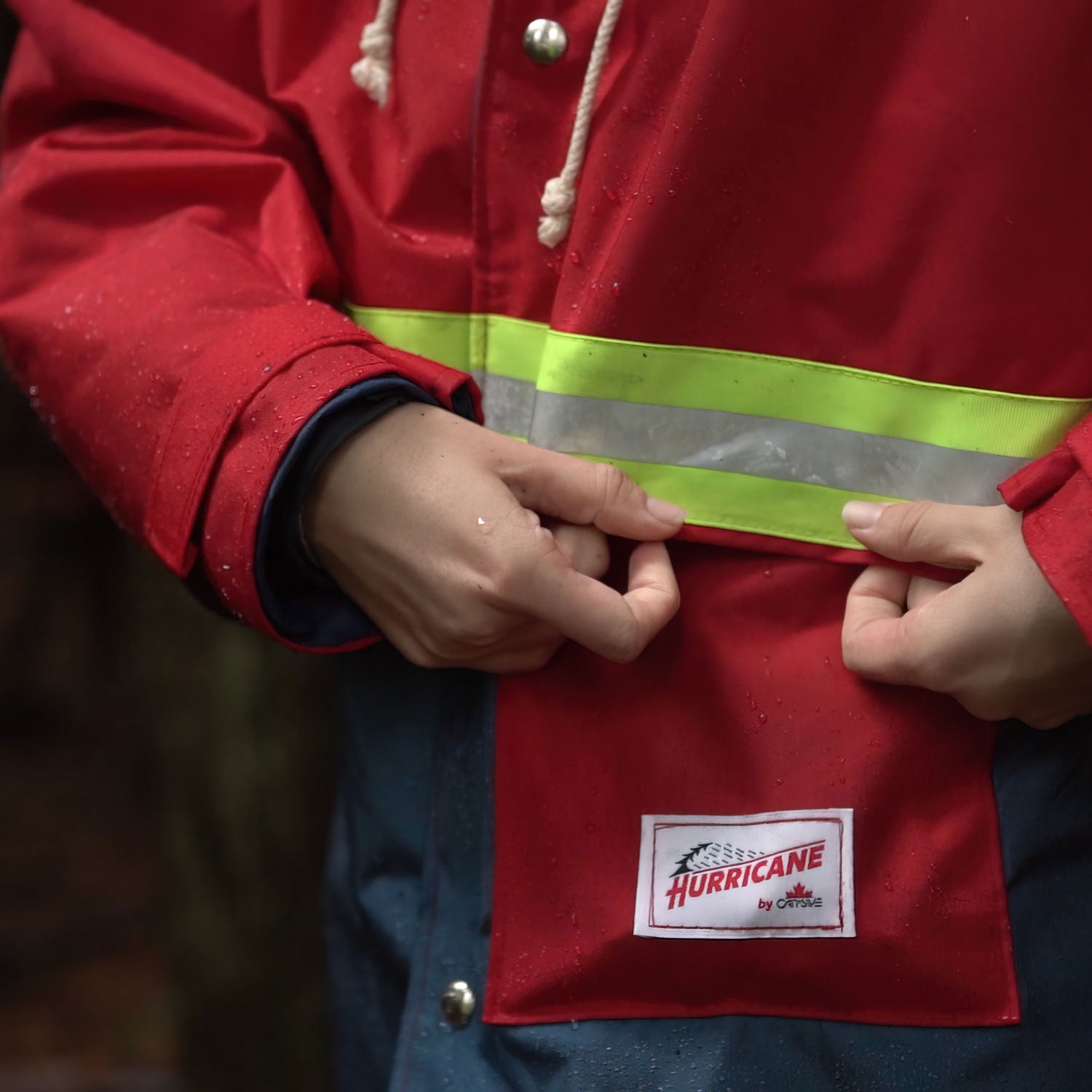 Stay Dry or Be Comfortable?
Impenetrable Hurricane Raingear
Our designs don't compromise, and you don't have to either. Hurricane Raingear is 100% waterproof, breathable, and features reflective 3M striping to keep you safe.
Tough as nails without restricting your movement.
Shop Raingear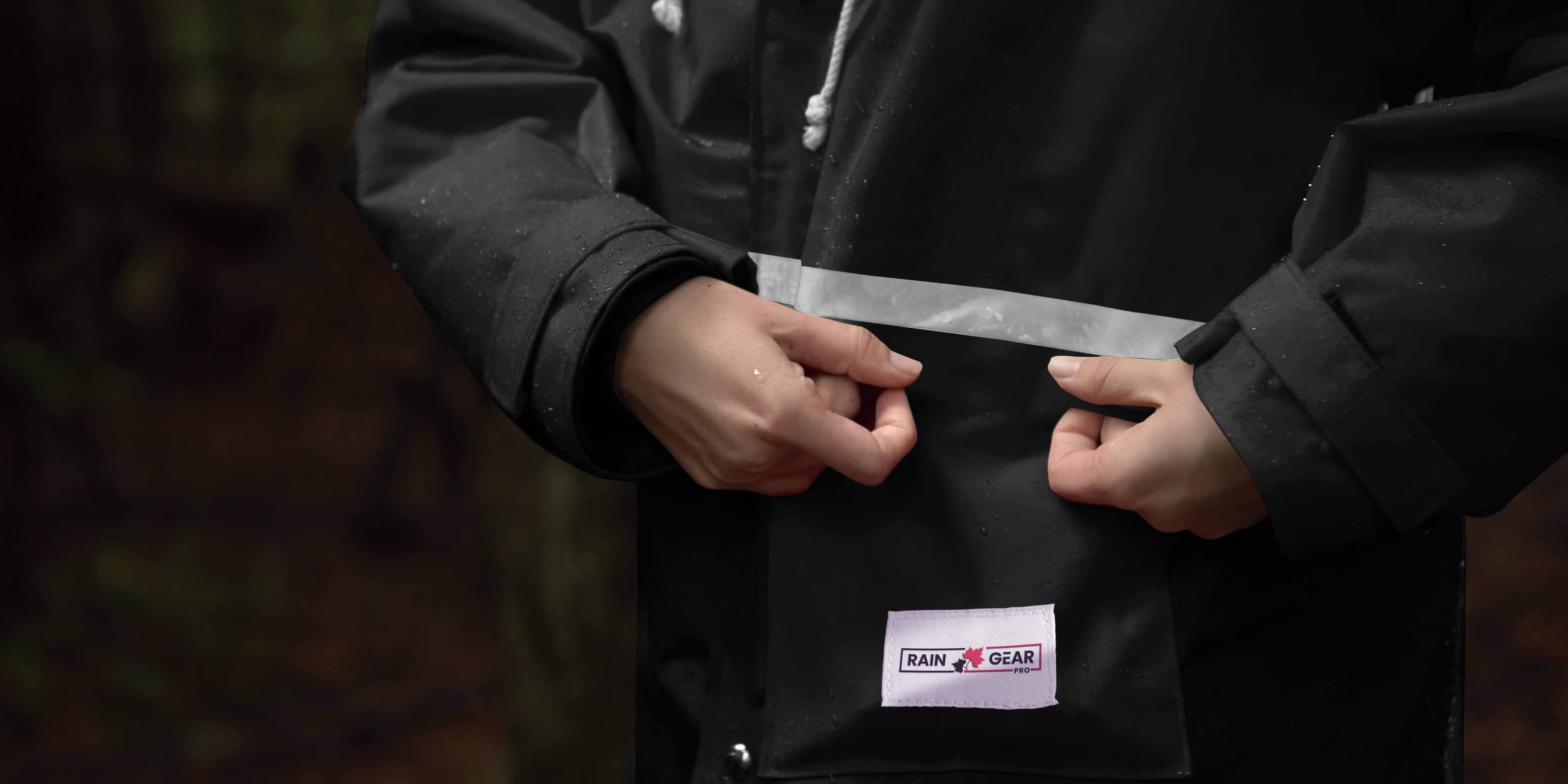 Introducing the New Black Edition
A New Shade of Durability and Performance
100% Waterproof and rip resistant, hand made in the Pacific North West
Shop The New Black Edition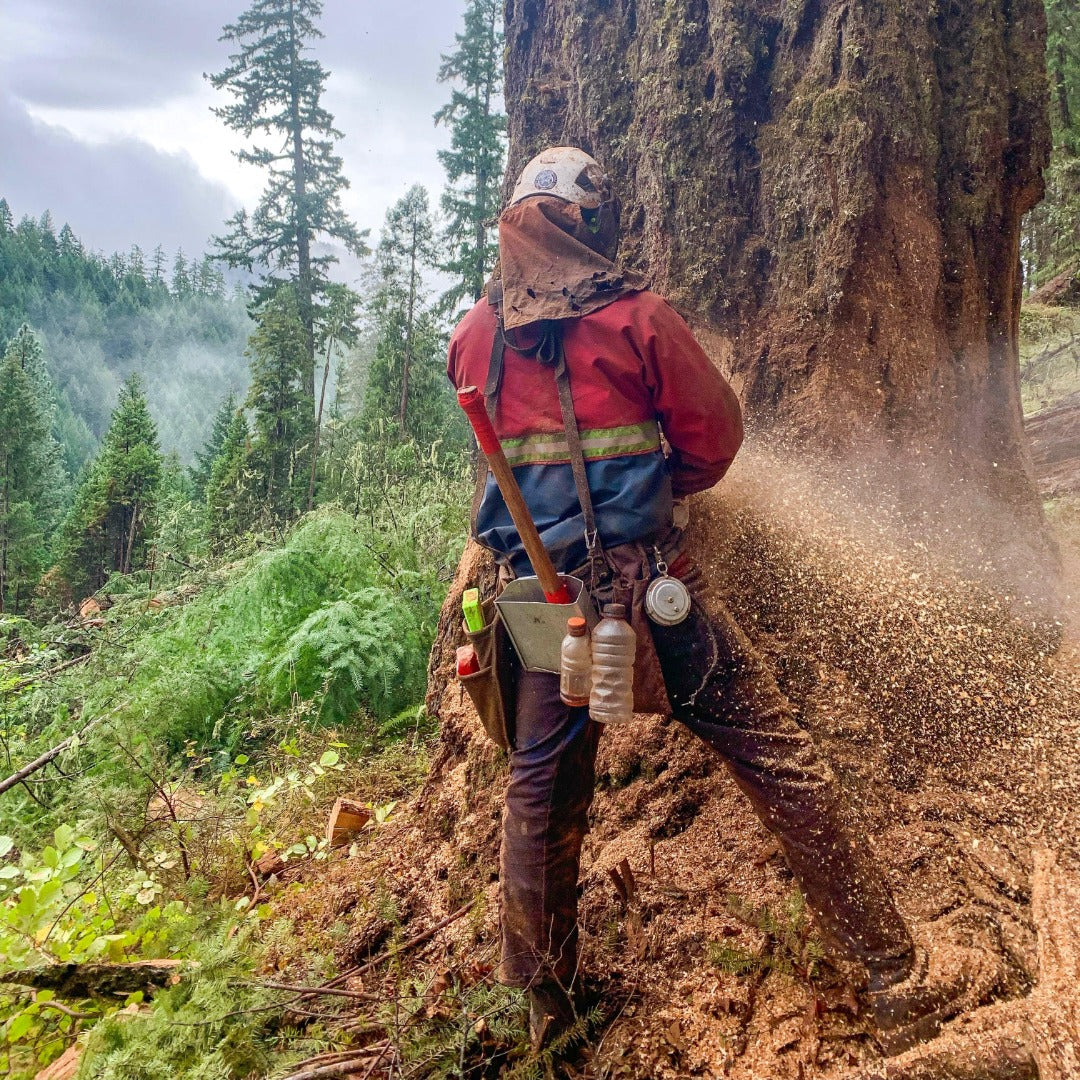 Critical Safety Where It Counts
Canswe Saw Pants
Prevent rips and tears
Prevents blowouts
Stretch & comfort
Discover Saw Pants