 SUPERIOR CUSTOMER SUPPORT FREE SHIPPING ON ORDERS OVER $300.00 100% SATISFACTION GUARANTEED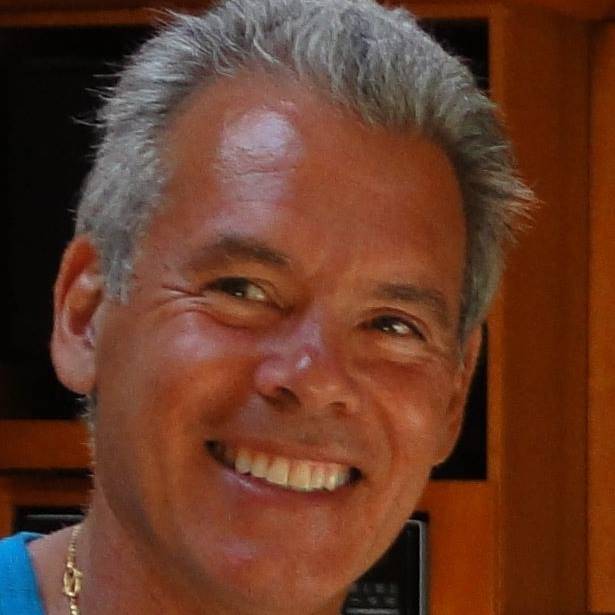 Hi, my name is Brian Payer, owner and CEO of Rain Gear Pro and in charge of overseeing customer relations. I am truly honored you are making time to read a little about our company and about our team.
First and foremost, I want you to know how proud we are to provide you with what we believe to be the very best raingear and sawpants in Canada and the USA. With all fabric sourced in Canada and the US our Canswe product lines are manufactured right in British Columbia, Canada…not overseas
committed to your Safety and Comfort day in and day out!

We were tired of compromised products that came from overseas. All of our products are manufactured in Canada.

Each piece comes directly from our hands to yours.

SUPERIOR CUSTOMER SUPPORT
We can be reached via phone or email Monday-Friday 8:00-5:00 PST. Click here to get in touch.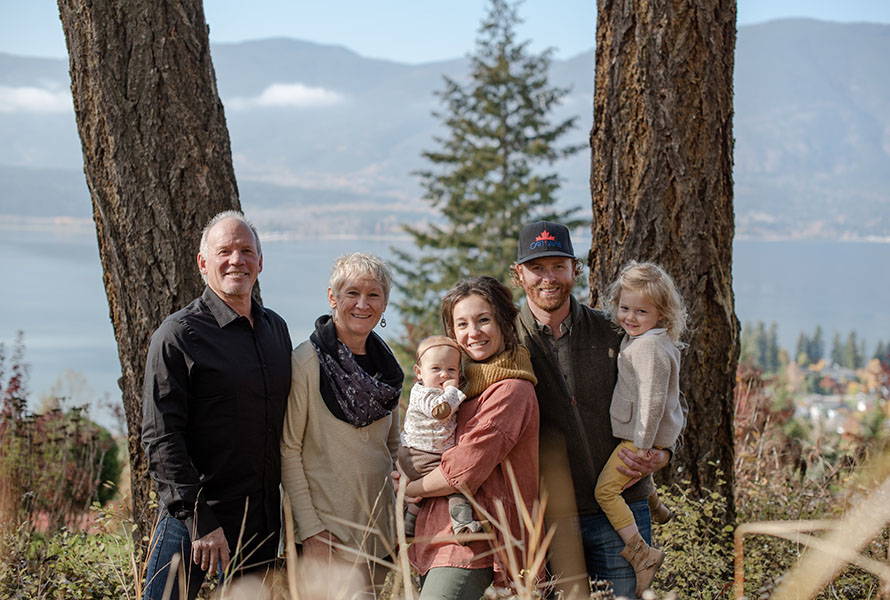 Canswe is my manufacturer and is owned by my brother Evan Payer and his family. Calvin Berger, Ev's son in law now looks after all aspects of the operation. Together we are what you would call a true Family operation. Both Canswe and Raingearpro are Indigenous owned and operated entities.